Why People Enjoy Scratch Cards Online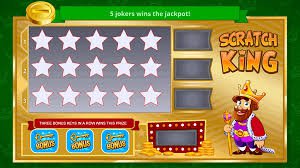 People in the USA love to play scratch games online for various reasons. They're easy, they don't require a lot of thought, and there is generally a fairly good return on investment in most situations. That's why we here at Play2Win Casino have focused our efforts on providing a wide selection from which our customers can choose. While there isn't anything that you'll be able to do to influence the symbols or the numbers that are hidden beneath the panels, there are a few things that you can do to make your experience a more enjoyable one overall here at our establishment. After all, we want you to keep coming back to enjoy all of our exciting games!
First things first, you'll want to make sure that you've chosen something that fits your individual tastes. These offerings come in a wide variety of themes and styles, so if you aren't really into Indy car racing, then you're probably not going to be too thrilled about a ticket covered in these Formula One cars. However, if you really like animals, then there's a good possibility that you'll find something to appeal to you. We swap these tickets out from time to time so that we can bring you some new options during holidays that are festively themed and that provide a few new ways to win, even when playing the mobile casino version.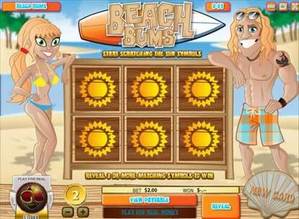 Figuring out the scratch games online is actually quite simple. All you have to do is decide how much you want to spend and then choose the ticket that appeals to you the most. You'll be able to customize your wager a bit before you get started, and then once you're ready, you will use your mouse to remove the metallic-looking panels. Underneath, you may see symbols, dollar amounts or even multipliers depending upon the title you selected. Referring to the pay chart that is associated with the ticket, you'll easily be able to figure out the amount of money you've won. Like most of the games found in casinos, the more you spend on these tickets here at Play2Win, the more you'll have the chance to win.